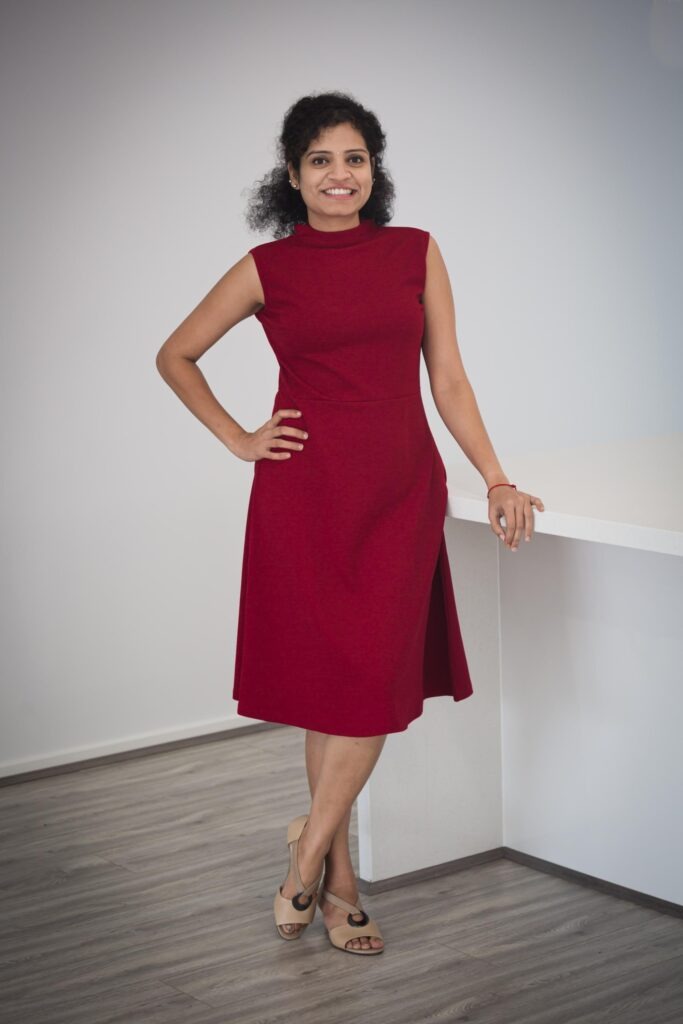 Finding Veethee as a creative copy writer for my book funnel page and also my group program sales page has been the best thing that has happened in my business.
Being an intuitive writer myself, it is difficult for me to accept someone else's view point on what I want to project. However, I was astonished at the level of intricate detail Veethee came up as a draft version for my sales pages which showed her eye for detail and keen interest in the project she had taken up.
In my 2.5 years of search for someone who can speak my language, I can without any iota of doubt say – Veethee is the BEST ! Highly recommend her for creative copy writing, that which is the face of your business and eventually will bring leads/prospects into pipeline.
~ Poornima Vamsi
HORMONE BALANCE COACH