"OMG! THIS COACH GETS EVEN THE DEEPEST LAYERS OF MY PROBLEM! I FINALLY FOUND THE ONE!"
AND THEN THEY WENT STRAIGHT TO THE SIGN-UP BUTTON…
DO YOU WANT THE KIND OF COPYWRITING THAT MAKES YOUR AUDIENCE FEEL THIS WAY?
Do you fit into one of these?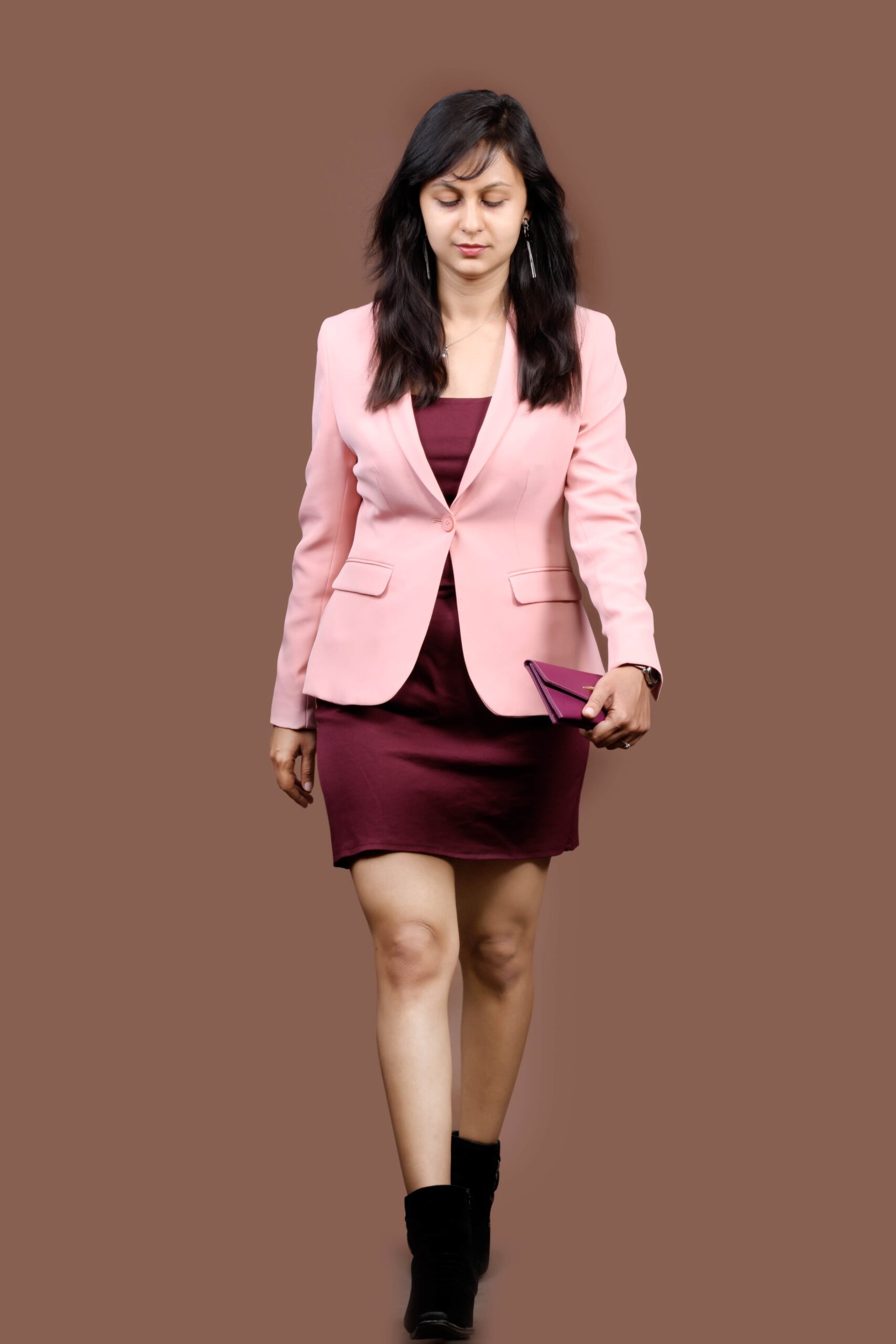 I'm 'the perfectionist' and that's why I hesitate to outsource copywriting. I feel like the person responsible would make it all about promotion and sales. I'm not an awful writer myself but something's missing and it's driving the perfectionist in me crazy!!!
I know my worth and I'm great at doing what I do. But even though I can create a lasting impact, I can't write high-converting copy. But I do realize the importance of a killer copy for successful coaching biz. After all, how will the value reach a wider audience?
I need to have the perfect copy ASAP!!!
HEY, I TOTALLY UNDERSTAND.
Creating impactful content along with running your biz isn't exactly a cakewalk.
You need creative copies that resonate with your audience at an emotional level if you wish to amp up your messaging.
Lemme guess, you hate that "Umm maybe.." kind of hesitation in the minds of your audience.
So, how about turning that blockage into a "Hell Yeah!"
I'll be your faithful COPY GUARDIAN ANGEL to help you make this transition.
I know you work hard. 
But I'm here to make your words work harder!
COPY GUARDIAN ANGEL (NOUN):
Your alter ego & well-wishing copy companion helping you enlighten, benefit, and elevate your clients with magnetic copy.
What do you get?
Turning potential prospects into earnest learners of your offer.
'THE' GO-TO COPYWRITER FOR COACHES & COURSE CREATORS & YOUR VERY OWN WORD-COCKTAIL BARTENDER
Here is how I came from being an engineering graduate with a knack for words to a soul-aligned copywriter for coaches & course creators…
Now, I'm not gonna give you the 'writing is my worship and words are my art speech.' I do it because I love it, it works for me, and is profitable for my clients. Makes sense, right?
I started my writing journey as a blog writer and covered pretty much every general niche. My work started to get noticed and I got offers from tech based SaaS companies, thanks to my Computer Science engineering background. 
Some clients made me realize that my words have a selling potential. Others chimed in and told me that my blogs got them good traffic with a negligible bounce rate.
I decided to expand my portfolio and started writing e-mail sequences, ad copies, landing pages, different lead magnets, to name a few.
It went great for a while because it was easy for me and the money was good.
But there was definitely something missing. Tech was one of my areas of expertise but I didn't have a fuelling passion for it. 
Why I Decided To Serve Coaches & Course Creators Only…
"I love everything that brings order and structure amid chaos. That's exactly what coaching programs and courses do."
Let's face it. We live in a world of information overload. 
Every other day, I saw people struggling to work through their problems with random internet searches. Not gonna lie, I did the same! But the confusion of overload got to me and filled my brain with chaos until I decided to sign up for my first masterclass.
Personal development and transformation courses, books, masterclasses, and coaching programs strengthened my inner connection to my skills and ignited a strong attraction to what I was meant to do the best.
The mental shift I experienced along with the clarity and tranquility I gained is priceless. I dug a little deeper and began to see how coaches and course creators have a meaningful impact by offering expertise in the simplest and most understandable forms. 
That's when I decided that I am meant to help this particular category of entrepreneurs (my favorite!) and spread the word for them. I partnered up with a company that specializes in elevating coaches and scaling their businesses to multiple six and seven figures in revenue. 
The fact that I was able to deliver measurable results to a multitude of clients strengthened my resolve to stick to this niche. And the rest is history!
So to answer your question, I serve coaches and course creators because this is now my true calling.
Let's talk about your story and how we can walk your brand through the meadows of success together.